The Brewer's Lofts
If you're looking for a unique beach trip to Myrtle Beach South Carolina, you'll love our selection of Myrtle Beach vacation rentals located at the Grand Strand Brewing Company.
These well appointed lofts located above the brewery have all the amenities you need at an excellent unique location. Fully equipped kitchens for dining in, spacious living quarters, and best of all, you're right at the brewery.
Enjoy dining and drinks at the brewery, take strolls to nearby attractions and hit the beach which is just a walk away.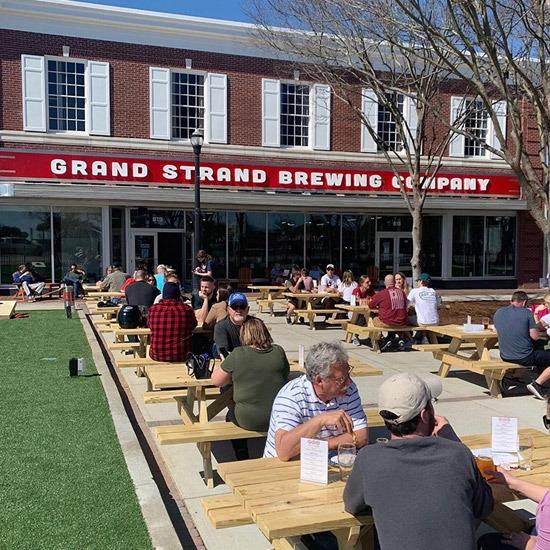 ---
---